Do you know why the World Down Syndrome Day is celebrated on March 21? The UN General Assembly symbolically declared this date because this condition is caused by trisomy of chromosome 21, thus the purpose of observing the 21st of the third month is to raise awareness of people with this genetic disorder. At Iberdrola México we follow suit by working close to organizations designed to support people with this syndrome to achieve a more inclusive world.
For example, our Iberdrola People is actively involved in sessions where they learn the importance of becoming aware of the Down syndrome and how people with this condition live, besides having contact and spending a pleasant time with people of different ages who are beneficiaries of foundations like Mosaico Down and Special Olympics.
During these journeys, volunteers carry out various activities including handcrafts, singing, and dancing to motivate beneficiaries to have a good time. Their dedication has been rewarded with smiles and gratitude.
"Volunteers identified right away with the children and did very well". Xóchitl. Fundación Mosaico Down.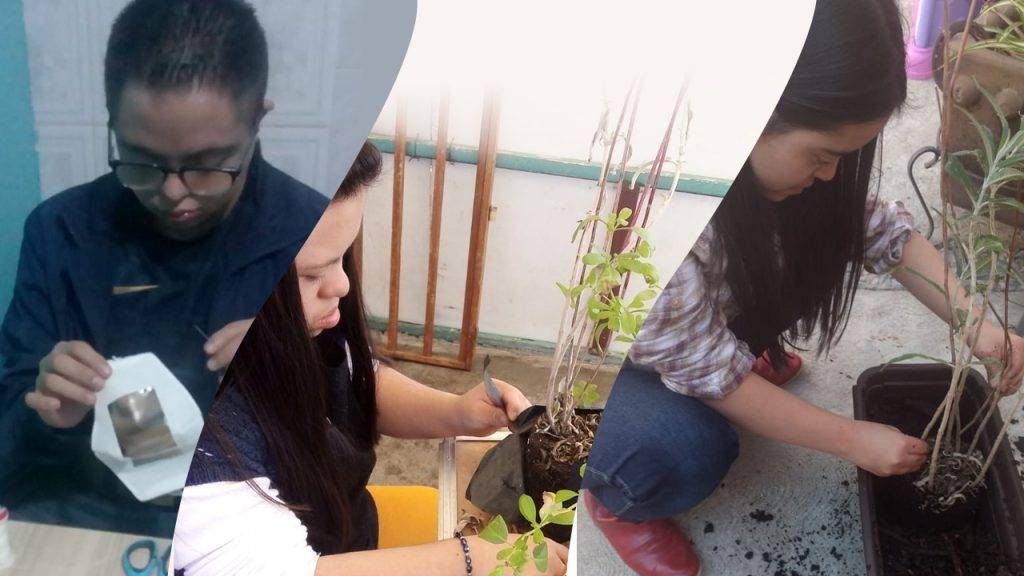 "It was a very fun, lovely and well-planned experience!". Fernanda Martínez. Special Olympics México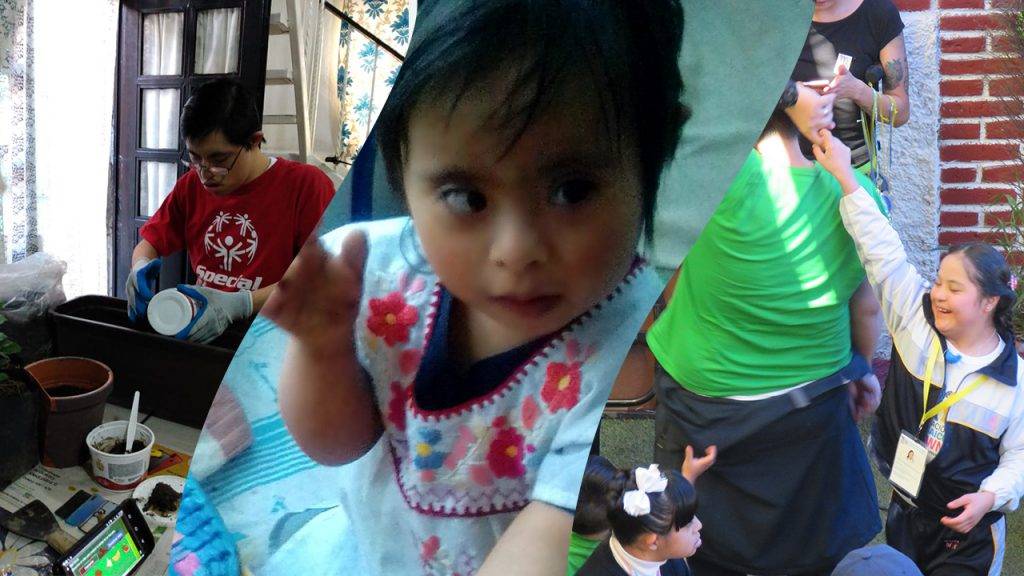 The World Down Syndrome Day is a significant date to celebrate life and respect for others, by giving people born with this condition their rightful place through tolerance and acceptance of diversity.