OUR COMMITMENT TO SUSTAINABLE DEVELOPMENT GOALS
At Iberdrola Mexico, and at the global level, we have incorporated the Sustainable Development Goals approved by the UN in September 2015 into our business strategy and our Sustainability Policy.
As such, in line with the position taken by the European Union, at Iberdrola Mexico we are proud of our social responsibility policy and practises, which are a part of our contribution to sustainable development and an integral part of our mission, vision and values.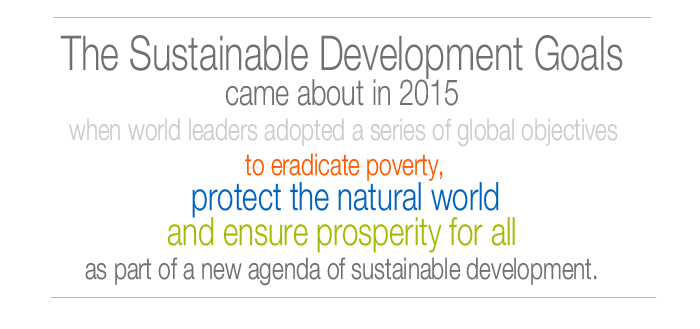 Iberdrola Mexico has a General Policy on Corporate Social Responsibility (PDF), the objective of which is to establish basic principles and general guidelines to manage the corporate social responsibility practises we have adopted as a company and business group. It also acts as the basis for integrating social responsibility into our Group Business Model and our business strategy.
Iberdrola Group is dedicated to providing affordable and clean energy (Goal 7) and to climate action (Goal 13), and we have created a specific long-term incentive plan. We also directly contribute to clean water and sanitation (Goal 6), we have increased our investment in industry, innovation and infrastructure (Goal 9), we promote respect for life on land (objective 15) and we work to create partnerships for the Goals (Goal 17). We contribute to the rest of the Sustainable Development Goals indirectly, and in order to achieve them, we have launched our first line of credit with a sustainability indicator. Our Group's contribution to social and economic development in the communities where we have operations and our environmental protection efforts come together in our our sustainable energy business model.
In addition, Iberdrola's international Corporate Volunteers program is in line with the Sustainable Development Goals. It focuses primarily on Goals number 3, 4, 7, 10 and 13.
Other corporate policies related with social responsibility are: