SAVE ON YOUR ELECTRICITY BILL
If you are interested in learning more about our electricity offer, please share your details with us so one of our representatives can contact you.
Take advantage of our competitive rates now and save on your electricity bill.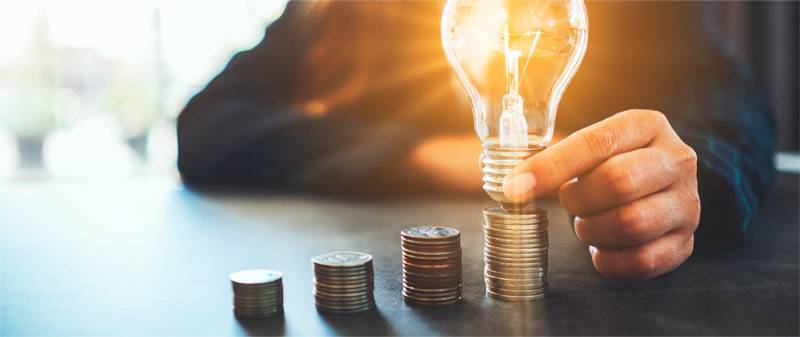 Our goal is to offer competitive, customized, environmentally friendly power solutions designed to generate cost savings and maximize the value of companies' assets.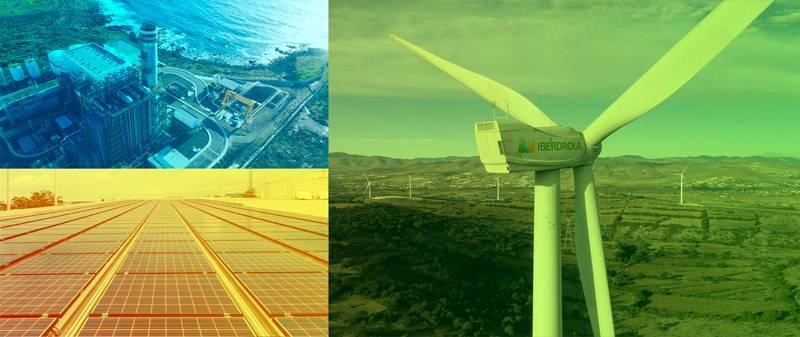 HOW DO WE GENERATE ELECTRICITY?
Iberdrola Mexico uses four types of technology to produce electricity: our combined cycle and cogeneration plants use natural gas and steam, while our wind farms harness energy from wind currents, and our photovoltaic plants convert solar radiation.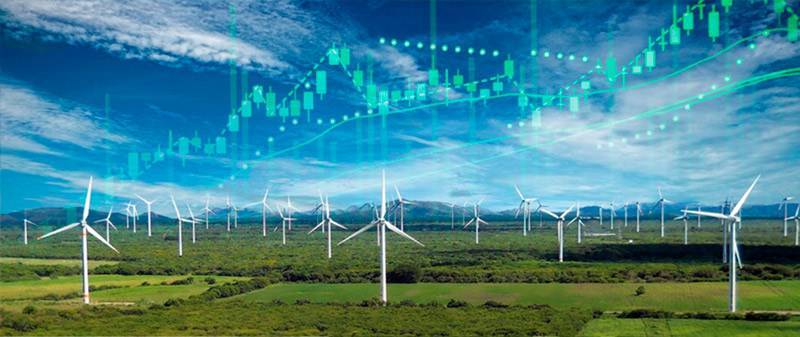 WHOLESALE ELECTRICITY MARKET
Take advantage of the benefits that the Wholesale Electricity Market can bring to your company, contract your electricity supply at competitive prices according to your company's profile, maximizing savings and helping you reach your sustainability goals.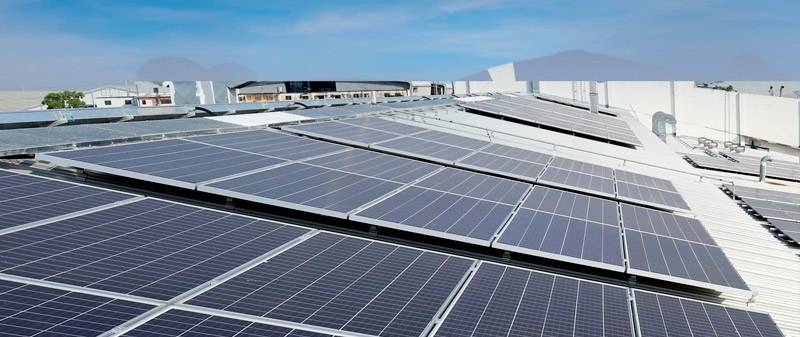 Iberdrola México developed this intelligent solution in order to help companies enjoy the benefits of photovoltaic systems at their own facilities, without having to make the large investments usually required for such projects.
Are you an Iberdrola Mexico customer? Access the Customer Portal to check your bill, reports, and other information important for you.