SMART SOLAR: A SMART SOLUTION FOR THE MEXICAN INDUSTRY
Iberdrola México developed this intelligent solution in order to help companies enjoy the benefits of photovoltaic systems at their own facilities, without having to make the large investments usually required for such projects.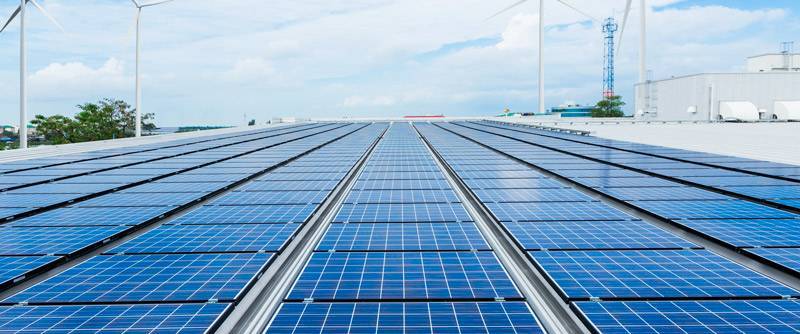 Smart Solar is so companies can generate and consume their own renewable energy at their own facilities and save operating costs.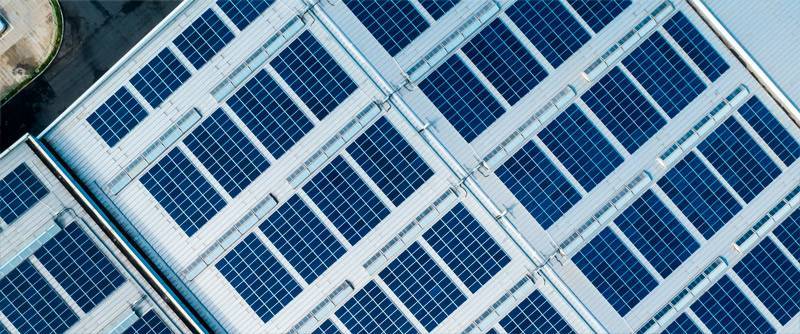 It is installed in areas that are not normally used, such as adjoining land or the roofs of your facilities.
With this solution Iberdrola México uses its own resources to design, build and install a photovoltaic system on your company's property, and the energy generated will be for self-consumption.




SAVE ON YOUR ELECTRICITY BILL
If you are interested in learning more about our electricity offer, please share your details with us so one of our representatives can contact you.
Take advantage of our competitive rates now and save on your electricity bill.