SELECTION PREREQUISITES
In order to continue creating value for stakeholders -in this case our suppliers- our purchasing department practices and promotes strict adherence by suppliers to contractual obligations and legal requirements.
Iberdrola Group's purchasing terms are general documents that govern relationships between Iberdrola Mexico companies and our suppliers. They are typically included with other contractual documentation.
Below you will find our purchasing terms for participation in the selection processes we open:
QUALIFICATION
The technical qualification process seeks to maximise quality in our supply, in addition to verifying that suppliers are stable and dependable business partners with the ability to guarantee fulfilment of commitments agreed upon in each of the projects they participate in with Iberdrola Mexico companies. Suppliers must prove that they operate with the quality standards required by Iberdrola Group.
Qualification process under Iberdrola Group standards: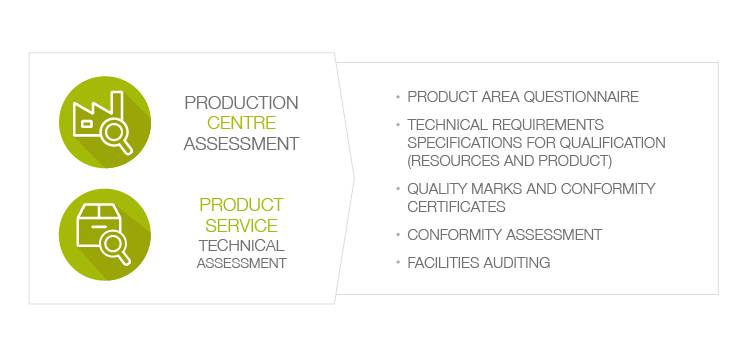 Scores awarded will remain valid as long as the prerequisites for registration in Re-Pro, Quality Management Certifications (ISO 9001), Environmental Management Certifications (ISO 14001), Occupational Health and Safety Management Certifications (OHSAS 18001) and Product Standards established and required at the time of scoring remain valid.
Iberdrola Group reserves the right to re-score or annul an existing score in the event that unforeseen events or changes in our needs may make it necessary to do so.
Throughout the period while scores are valid, suppliers agree to maintain or improve the systems, processes and conditions that were in place at the time of initial scoring.
BUSINESS ACTIVITY COORDINATION
In addition to corresponding contractual specifications regarding business coordination in the area of workplace risk prevention between Iberdrola Group companies and contractor companies, which seek to guarantee the greatest degree of health and safety, our companies also make the following information available to contractor companies, in order to provide all the necessary information for such processes and to establish follow-up and monitoring mechanisms.