During the first week of October, Iberdrola México took part in International Volunteer Day 2022 held by the Iberdrola Group worldwide. The group's employees participated in activities focused on environmental protection, as well as raising awareness of diversity and inclusion issues.
Our driving force behind these activities is our Iberdrola México personnel who, in addition to performing their work commitments under the highest quality standards, are participating in our social responsibility projects in the regions we operate in.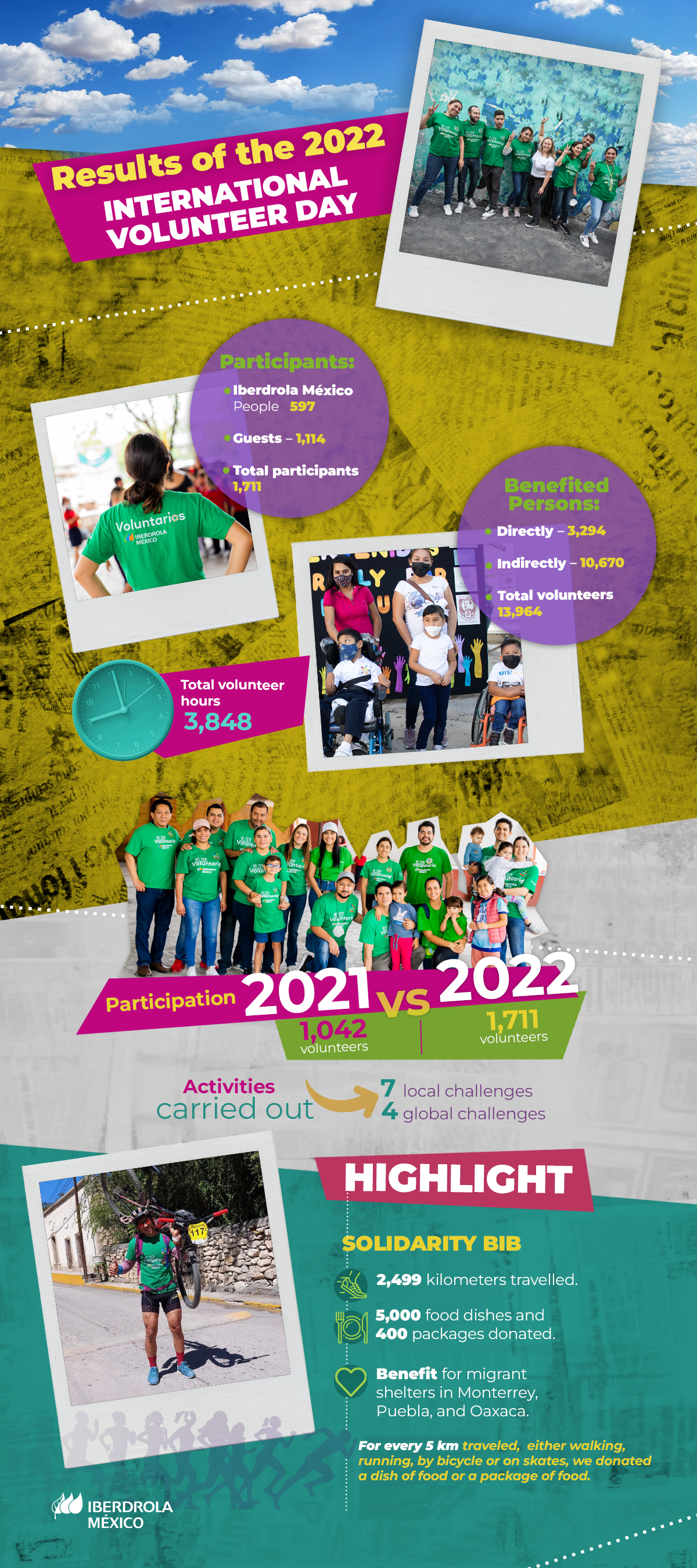 Find out about some of the activities carried out this year:
Sign Language Workshop and Rally for Inclusion to promote the inclusion of vulnerable groups.
Production of Bags with bags in order to give plastic waste a second use.
Installation of a vegetable garden at home to encourage self-sufficiency and food security.
Water for everybody rally to raise awareness about the importance of looking after water at home.
These actions enable us to help meet Sustainable Development Goals such as: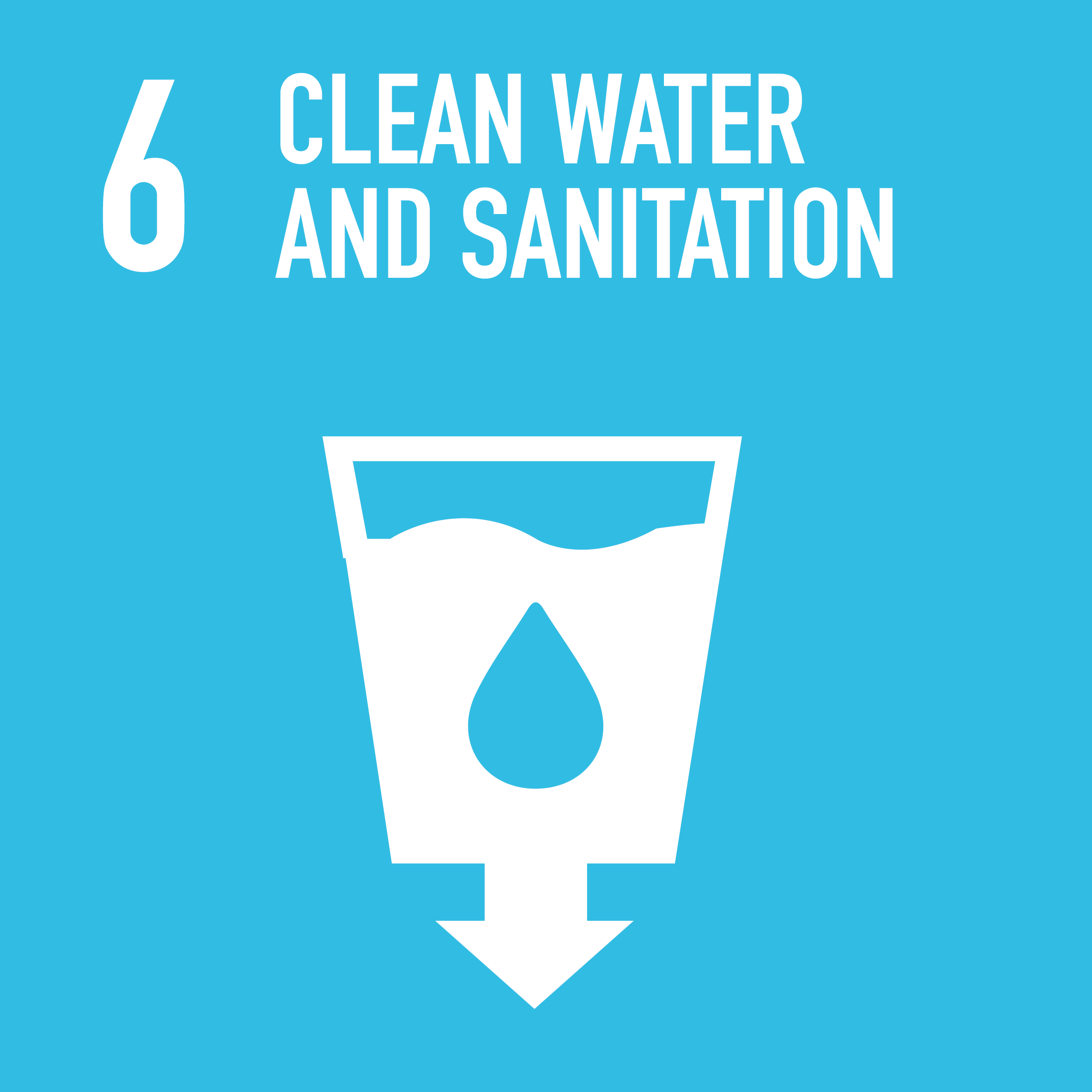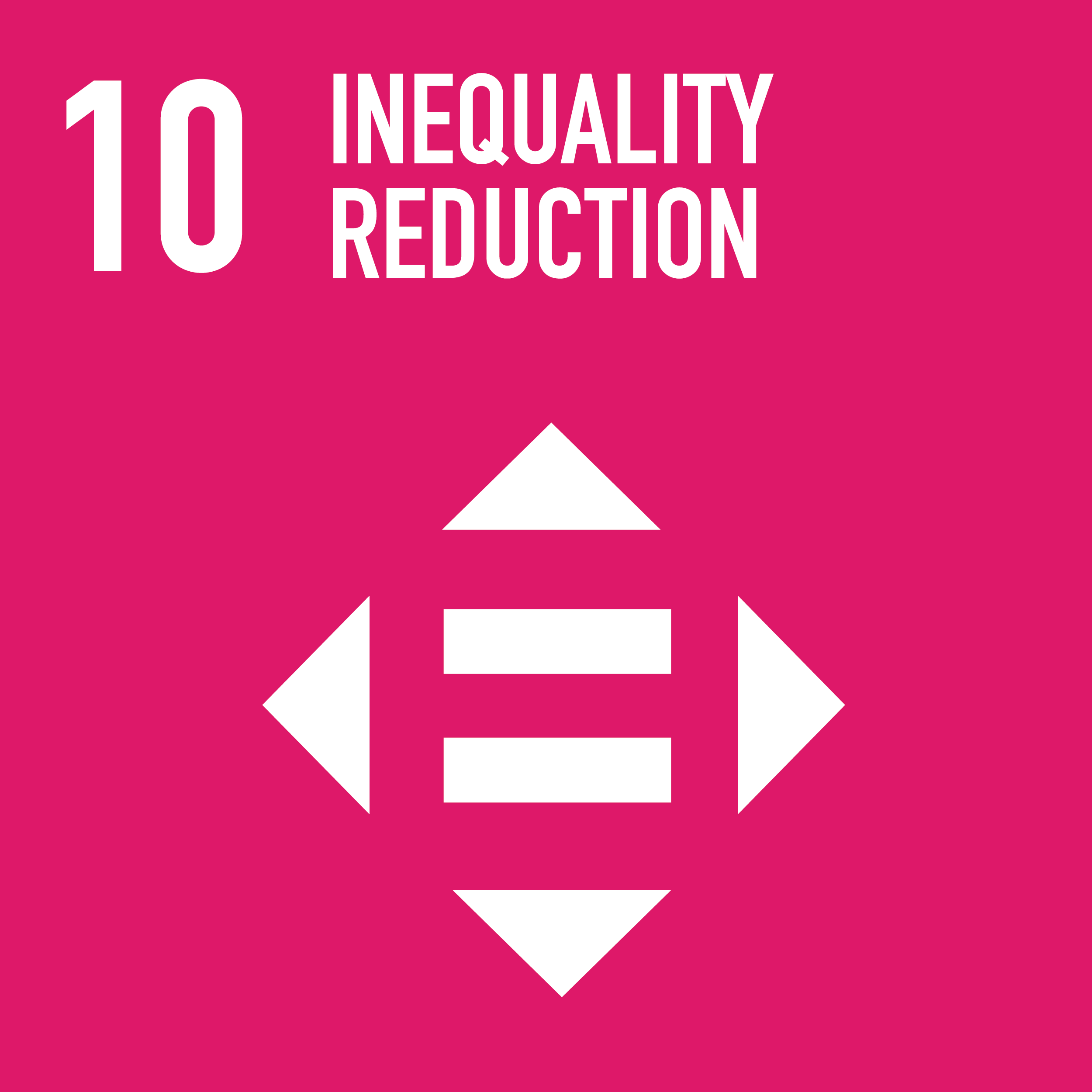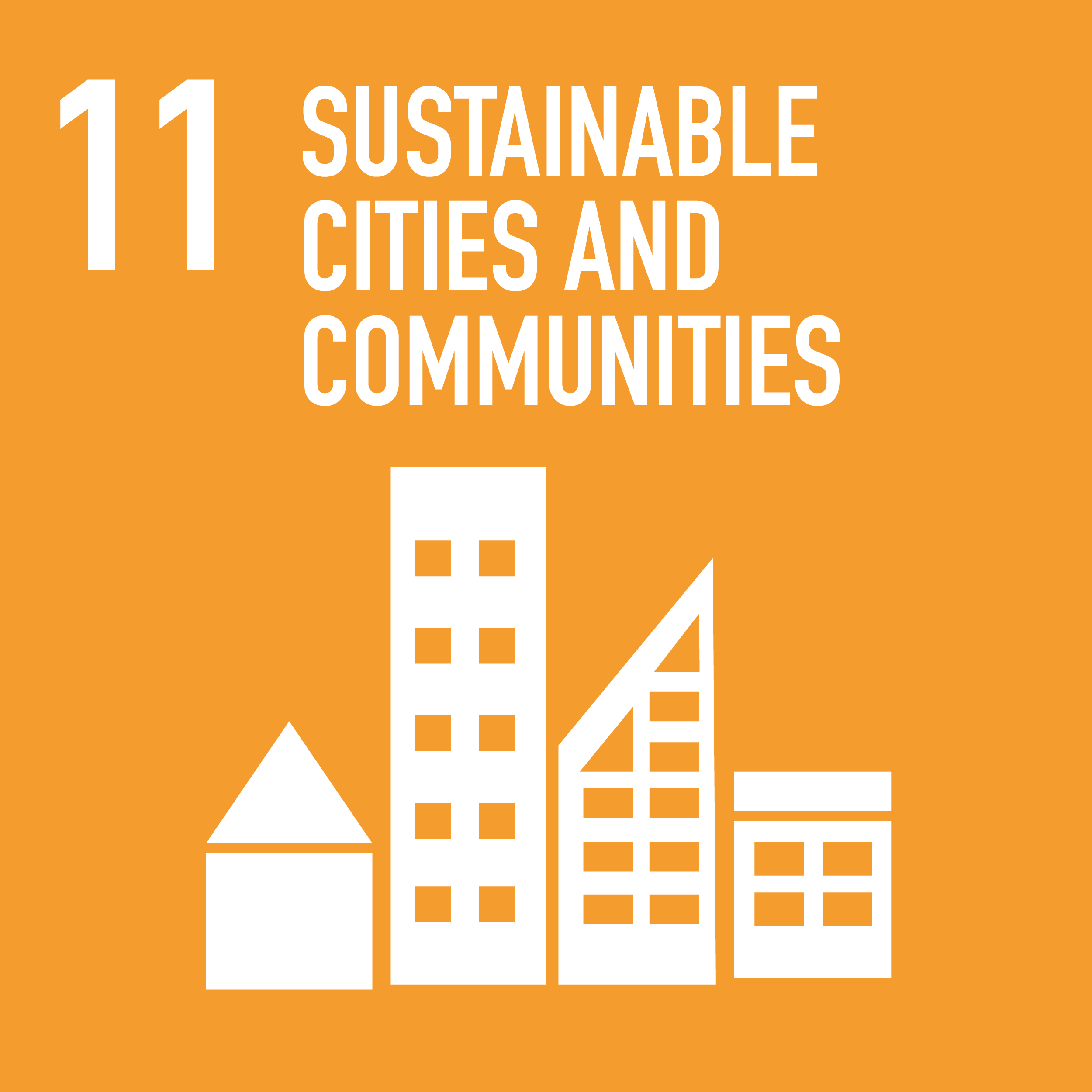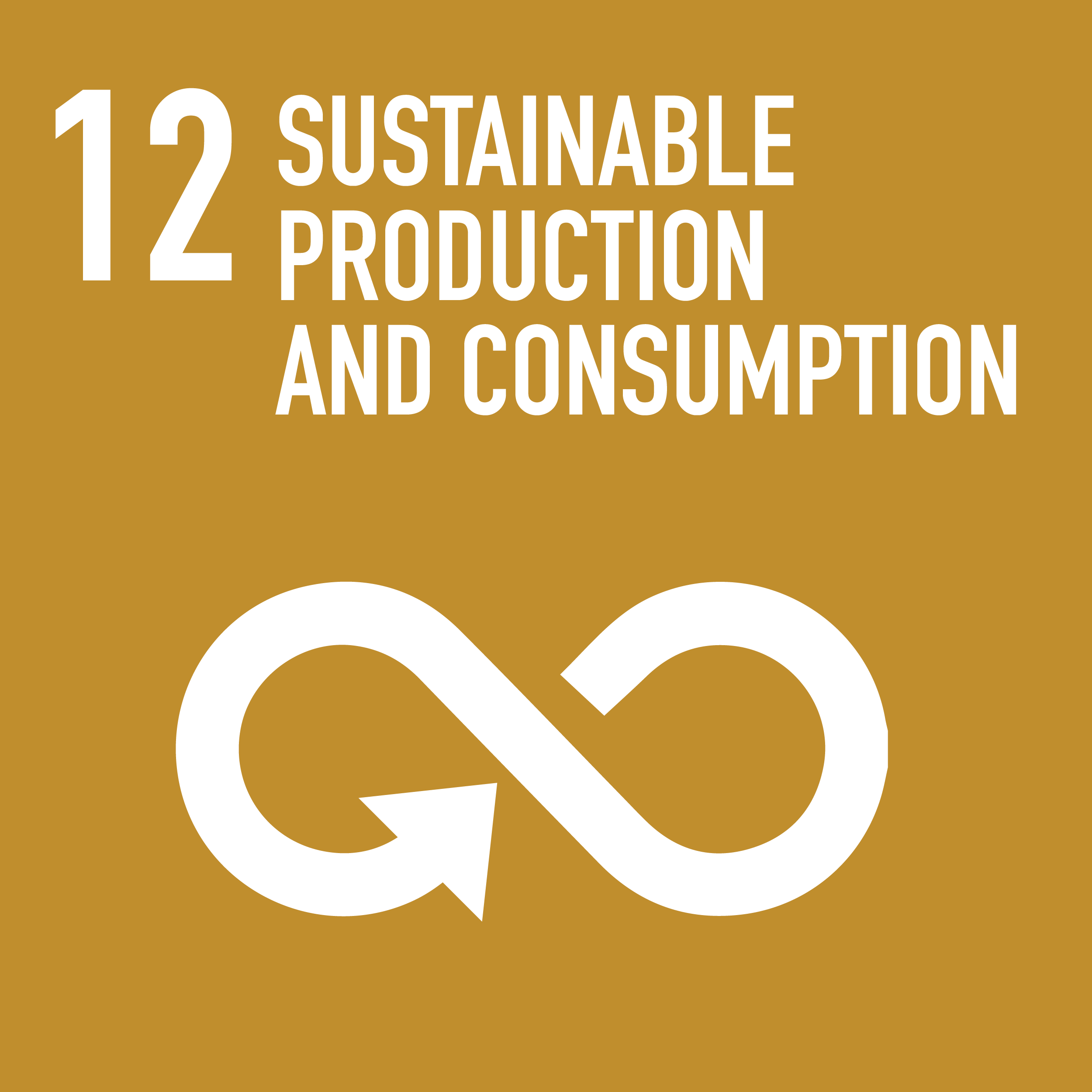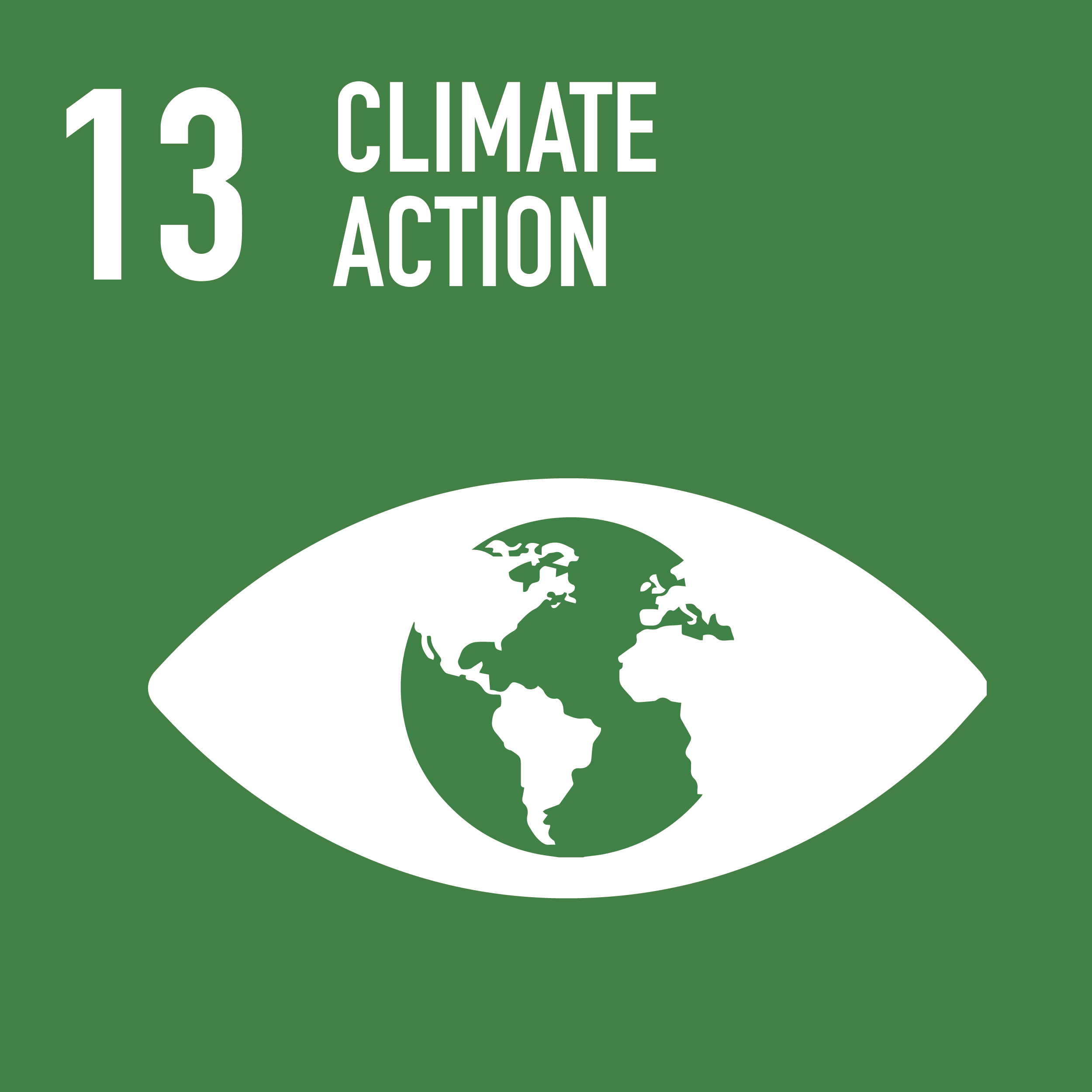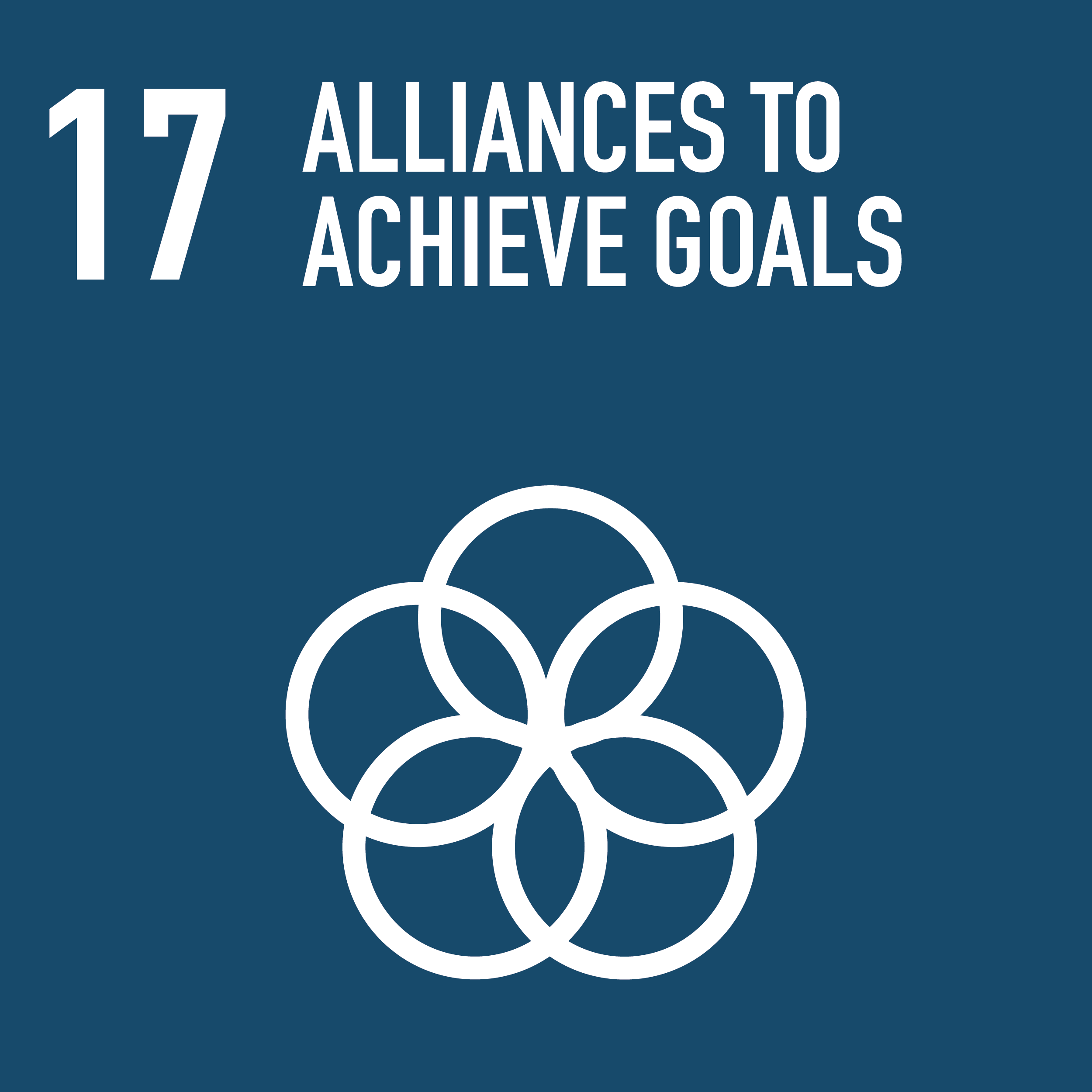 In addition, we made a positive impact on 33 institutions, including shelters and nursing homes, as well as centers that provide help for women and people with disabilities and illnesses such as cancer.
At Iberdrola México we are committed to generating and supplying reliable, competitive and environment-friendly energy, while implementing a strategy to foster the development and improvement of quality of life in the communities in which we are present.