We believe that together we can build a more inclusive world. Therefore, we have embarked on updating our webpage so that everyone can navigate efficiently and autonomously.
Because of these changes, we received the level AA accessibility certification*, which means that persons with disability can access our content through a friendly design that fits everyone's needs, thereby reducing information barriers.
These adjustments are intended to enable our webpage to be visited by seniors or disabled persons with visual, motor, auditive, cognitive and language or any other disabilities.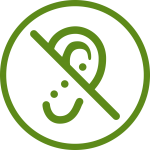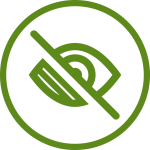 Besides checking for accessible and familiar contents, programming in web templates was adjusted, keyboard and technology-assisted navigation were implemented to appropriately read every element and section. In addition, the transcription of infographics and videos was implemented so that everyone can learn more about the company and the industry.
This was achieved with the joint effort of the Corporate Communication and Social Corporate Responsibility areas, Fundación Iberdrola México, and the support of Hearcolors, a company specialized in web accessibility topics.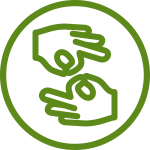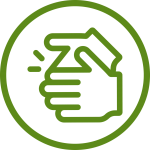 Now, we have a value tool to achieve our goals and work in favor of vulnerable sectors, so that our website will operate seamlessly, and users will have a pleasant experience regardless of internal or external conditions.
Accessibility is an issue that is relevant for all of us: being able to navigate the internet autonomously, thereby reducing the digital gap. At Iberdrola México, we will continue working to contribute to the Sustainable Development Goals: decent work and economic growth (8), reduced inequality (10), and sustainable cities and communities (11).
* A certification awarded according to the Web Content Accessibility Guidelines published by the Web Accessibility Initiative (WAI) of the World Wide Web Consortium.