In the last year, health has become more relevant in our lives and we realized that taking care of ourselves is everyone's duty. At Iberdrola Mexico, we have integrated the Sustainable Development Goals (SDGs) into our strategy to support members of this sector, our employees and the inhabitants of areas where we are present, even though we belong to the energy sector.
In order to comply with SDG 3, Health and Well-being, we have specific policies at the company focused on the protection and health of our employees in order to ensure their safety during working hours and achieve a balance in their personal lives.  In addition, our initiatives are conducted through Fundación Iberdrola México (Iberdrola Mexico Foundation) and our Corporate Social Responsibility teams whose impact extends beyond our offices, plants, and farms.
For example, we recently completed the second stage of our Luces de Esperanza (Lights of Hope) program in the Huasteca Potosina region, helping more than 150 families who did not have electricity in their homes, as well as electrifying two health centers, directly impacting the way people in local communities will receive healthcare, with advanced equipment for their treatment.
Our social work also often focuses on health. In the same area of Tamazunchale, we have refurbished rural health centers, so they can attend to people in communities such as Palictla and Huexo. Also, in coordination with local authorities in Altamira, Tamaulipas, we signed an agreement to refurbish two health centers, which will have a positive impact on the municipality's inhabitants.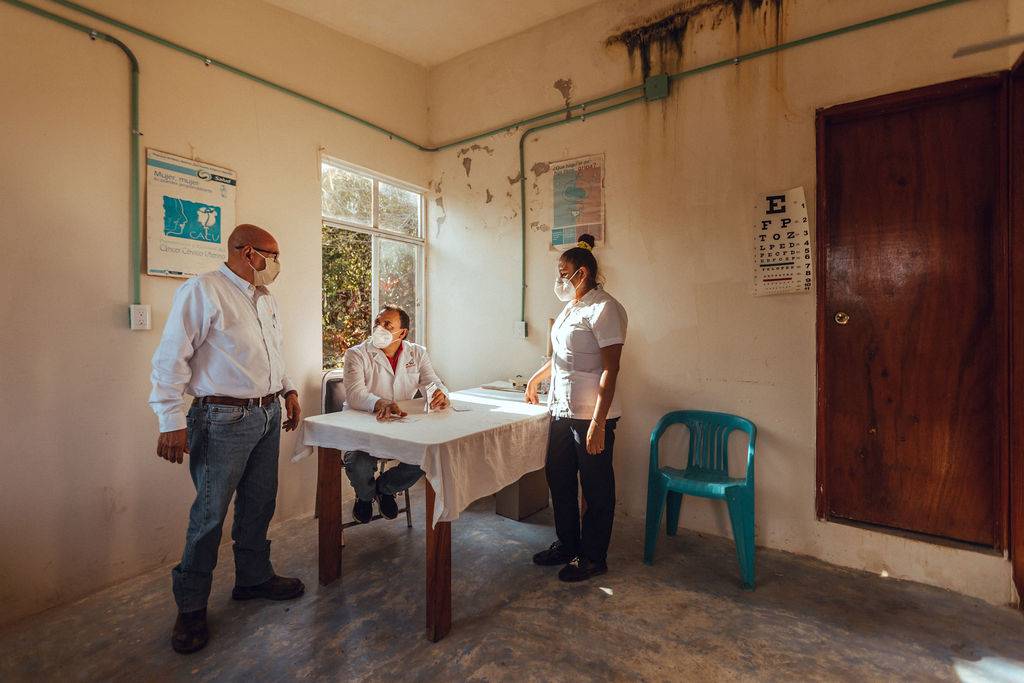 Our commitment to generating competitive energy is not inconsistent with the footprint we seek to leave in the communities where we are present. Another example of our contribution to the health of the Mexican people is our Urology Brigades program, which was implemented in Oaxaca, and together with the Miguel Litton Foundation, we provided 60 complex surgeries for low-income people.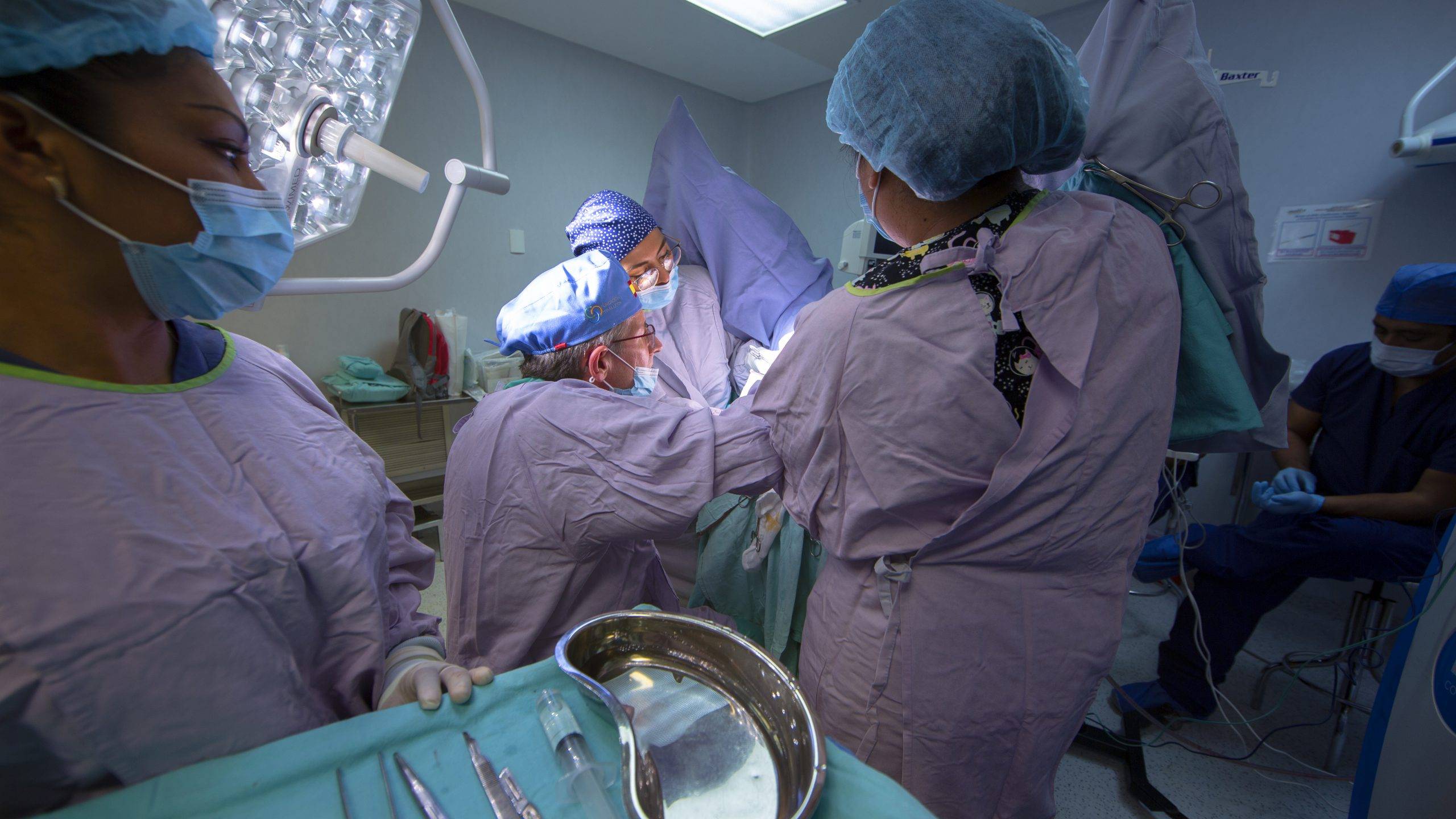 With the results of these actions and our efforts during the health emergency, we celebrate this World Health Day and confirm our aim of making a positive impact and strengthening the industrial fabric in Mexico.