Creation and transmission of knowledge is a commitment of Grupo Iberdrola to young people in the countries where it is present; therefore, it encourages initiatives that contribute to the education of students that will lead them to become high-level professionals.
Since 2014, Iberdrola México has financed the studies of 30 young Mexicans through a call for master scholarships related to clean energies, energy engineering, environment, business, and cybersecurity.
At present, for the 2018 – 2020 edition, 9 young students are taking graduate programs in universities in Mexico and Spain. The company is committed to offer them their first job opportunity and incorporate them into the #GenteIberdrola to continue their professional development when they complete their studies.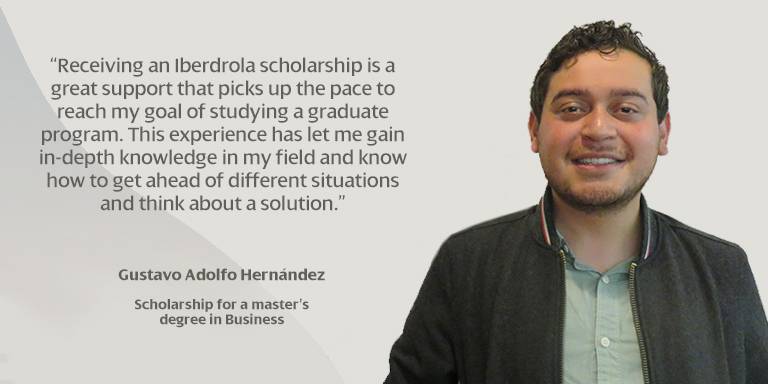 Student training goes beyond the classroom; it is complemented with tutoring by team leaders of Iberdrola México, who introduce them to the company, guide their projects, and monitor their progress.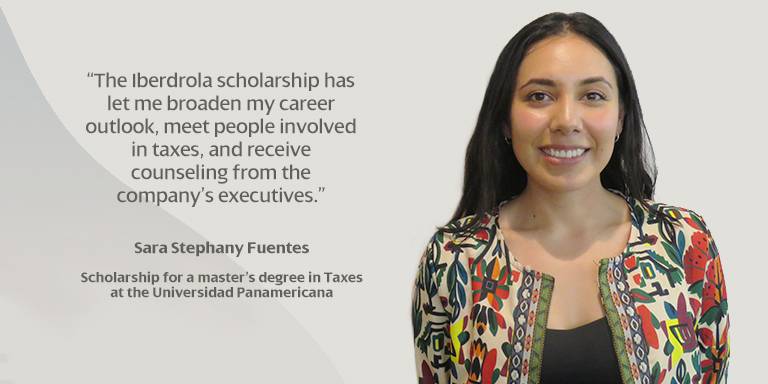 As a group, Iberdrola continues to work on its commitment to education, research, and knowledge to advance the compliance of the Sustainable Development Goals (SDG) of the United Nations Agenda 2023.
We know that young people are key to building a more sustainable world with their enthusiasm and motivation, so …
We are looking forward to your becoming part of #LaEnergíaDeLosJóvenes in 2020!