DOING MORE TOGETHER, EVERY DAY
Iberdrola Mexico is committed to our suppliers, and we show it with the values behind our relationships with our suppliers, objectivity, transparency, impartiality, equal opportunity, value creation and risk and opportunity management.
In that regard, our objective is to continue partnering with suppliers who stand out for their excellence and their professional ethics and who help us reach our goals as a company.
In 2017, Iberdrola Mexico's purchases of goods and services were in excess of 1.2 billion dollars, almost half of which were provided by Mexican companies. This is nothing more than a reflection of the confidence we have in the Mexican industrial sector and our desire for innovation, quality, transparency and job creation.
ACKNOWLEDGEMENTS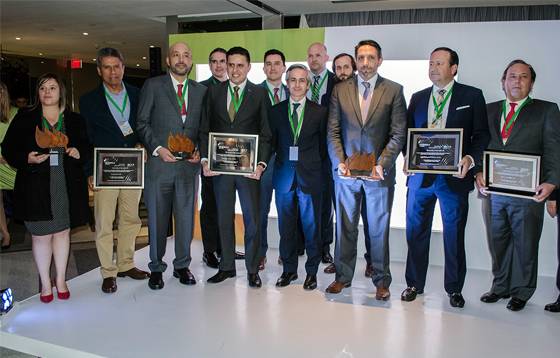 For the second year, Iberdrola Mexico has celebrated the Supplier of the Year Awards, with the purpose of recognising the service and commitment of its suppliers to the growth of the company throughout 2017 …
Read more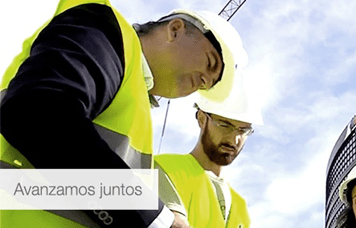 Iberdrola makes great efforts to reinforce its commitment to the business community in all the areas it operates, promoting innovation, quality, transparency and the generation of employment…
Read more