Iberdrola Mexico joins forces with the youngest members of society to fight climate change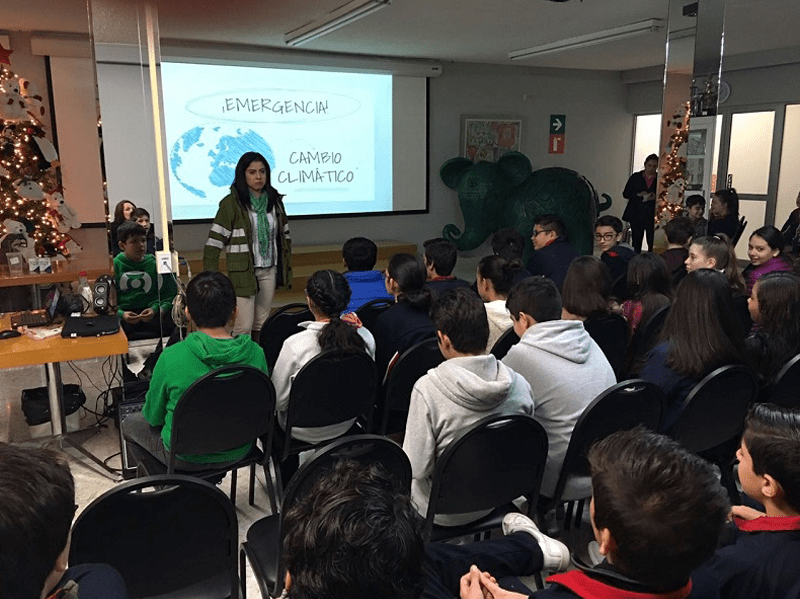 Climate change is a responsibility shared by all, right down to the smallest members of the family. For that reason, Iberdrola Mexico and our volunteers carried out climate change workshops in schools, promoting awareness of the consequences to our planet in a way that is dynamic and attractive to school children.
Beginning with a talk and enjoyable activities, the volunteers present the causes of the problem to the students and motivate them and their teachers to take action to reduce greenhouse gas emissions in a variety of areas of their daily life. The volunteers also have the opportunity to continue their learning and to participate actively to protect the environment.
Currently, more than 800 children and primary school students have attended our climate change workshops, the majority of which have been organised in communities where Iberdrola Mexico has facilities.