As a sub-holding affiliate of Iberdrola Group, Iberdrola Mexico has increased its investments and operations in Mexico, which it is consider a strategic country in group's internationalisation process, consistently and without interruption since the 1990s.
Currently, Iberdrola Mexico has an installed capacity in the country of more than 11 GW at 17 combined-cycle and cogeneration and 693 MW at seven wind farms and 470 MW at three solar farms, with presence in 15 states in Mexico.
Iberdrola Mexico's human capital includes almost 1,300 men and women, whose constant training begins when they first enter the company and provides them with exhaustive knowledge of our equipment and processes. Its employees dedicate up to 3% of their time to professional development annually. Iberdrola Mexico's rapid growth has been the result of significant human and technical efforts, in which leadership and teamwork have been key factors.
Iberdrola México in figures
0
megawatts (MW)
of installed capacity, through:
0
million pesos
in taxes for 2014-2021
0
million pesos
earmarked for social actions
0
%
of the country's energy was generated by Iberdrola México in 2019
In 2018, Iberdrola Mexico won the National Quality Award in the Energy category. This was the first time in the history of the Award that it was given to a private company in the energy sector. The recognition is further proof of our company's commitment to efficiency and sustainability in Mexico. The National Quality Award was created in 1989, and it is the Mexican government's highest recognition for organisations that lead the nation in quality and competitiveness.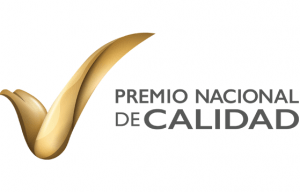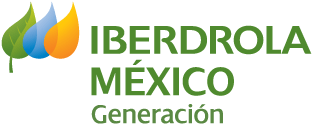 Combined Cycle

Co-Generation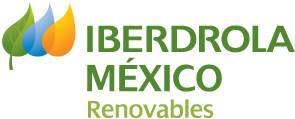 Wind Farms

Photovoltaic power plant