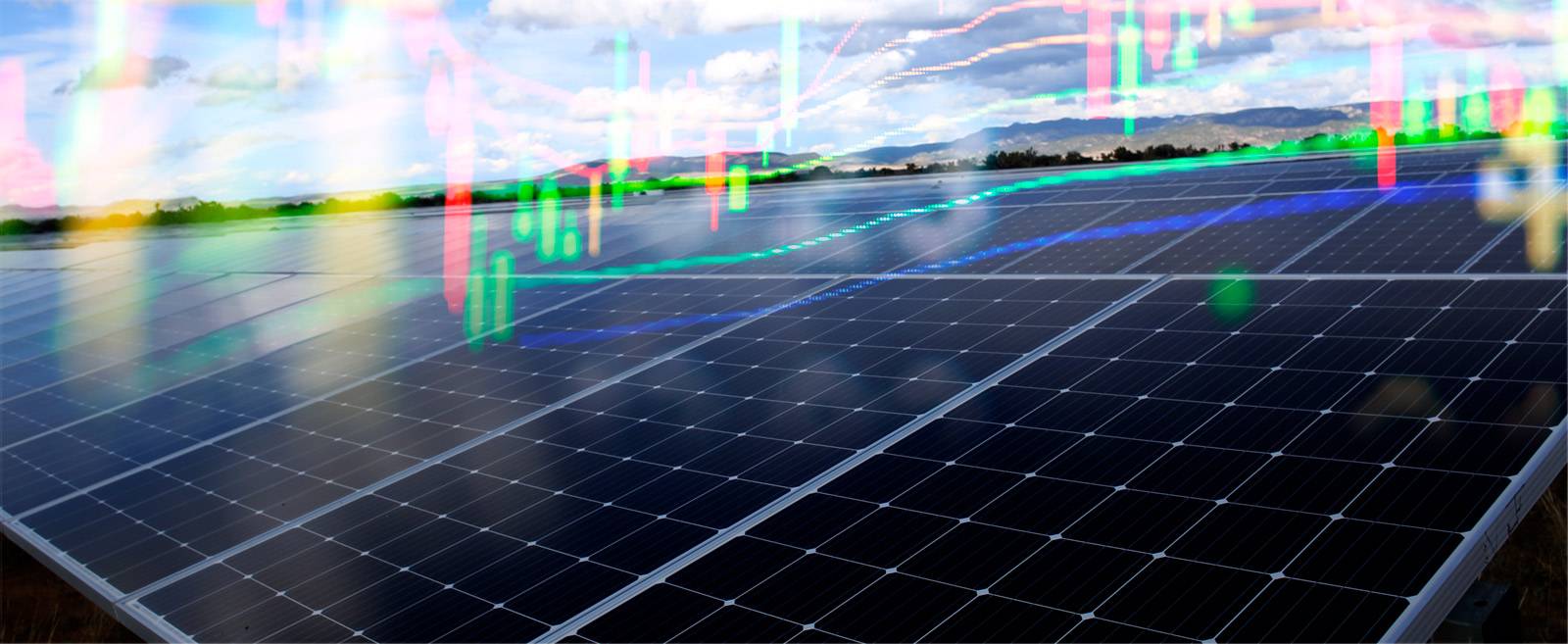 WHAT ARE THE BENEFITS OF PARTICIPATING IN THE WHOLESALE ELECTRICITY MARKET WITH IBERDROLA MÉXICO?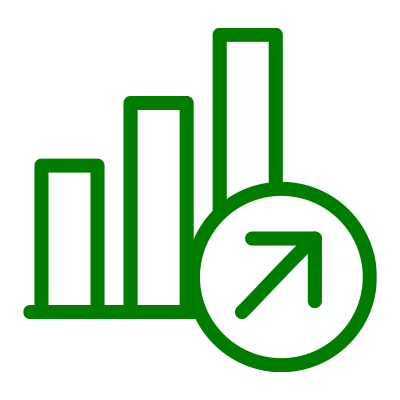 Prices and terms suited to your company.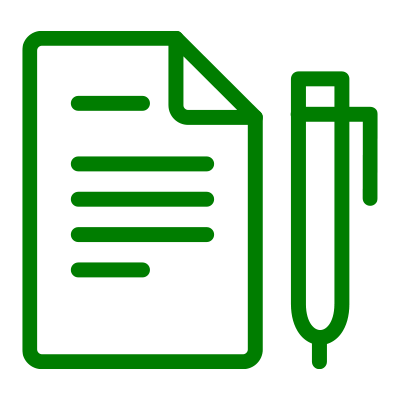 A contract period that meets the needs of your company.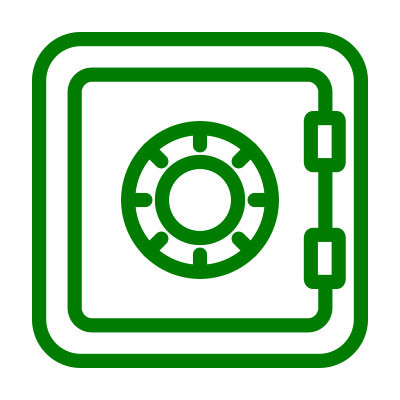 A reliable supplier in the short, medium, and long term.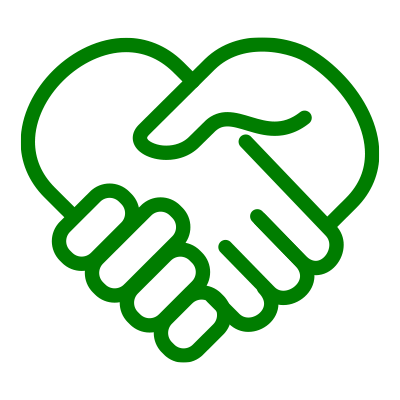 WHAT SOLUTIONS DOES IBERDROLA MEXICO OFFER TO MY COMPANY IN THE WHOLESALE ELECTRICITY MARKET?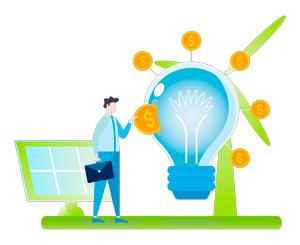 This is an agreement to buy and sell electricity that is customized to your company's needs at competitive prices, to maximize your savings.
These certify that we are generating clean energy. Iberdrola México guarantees compliance with the requirements of these certificates for every load center it supplies, as a part of the Wholesale Electricity Market.
WHY TO CHOOSE IBERDROLA MEXICO AS THE ELECTRICITY SUPPLIER FOR MY COMPANY?
We have coverage throughout the Mexican Republic, operate in all industrial sectors and are committed to offering competitive electricity rates.
We are a company that produces its own energy, environmentally friendly and we are aligned with the commitments of the Sustainable Development Goals (SDGs) established by the United Nations.
HOW CAN I MOVE TO THE WHOLESALE ELECTRICITY MARKET?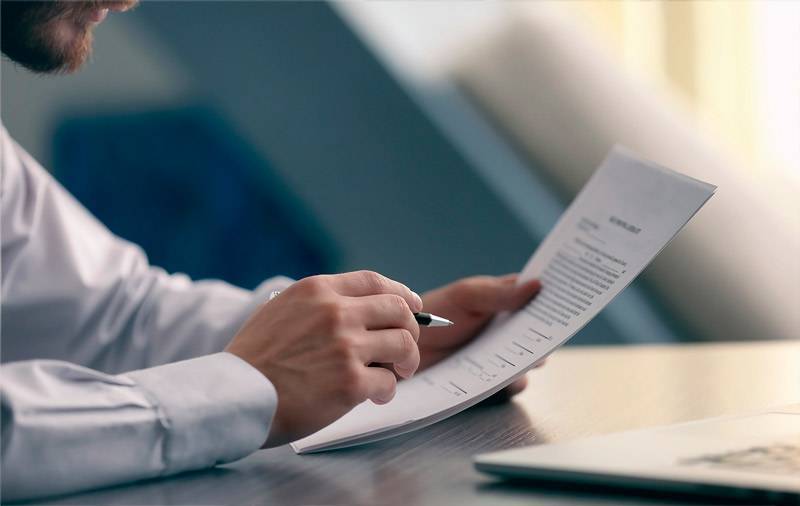 Send all the required documentation to the Energy Regulatory Commission (CRE) to become a member of the Wholesale Electricity Market.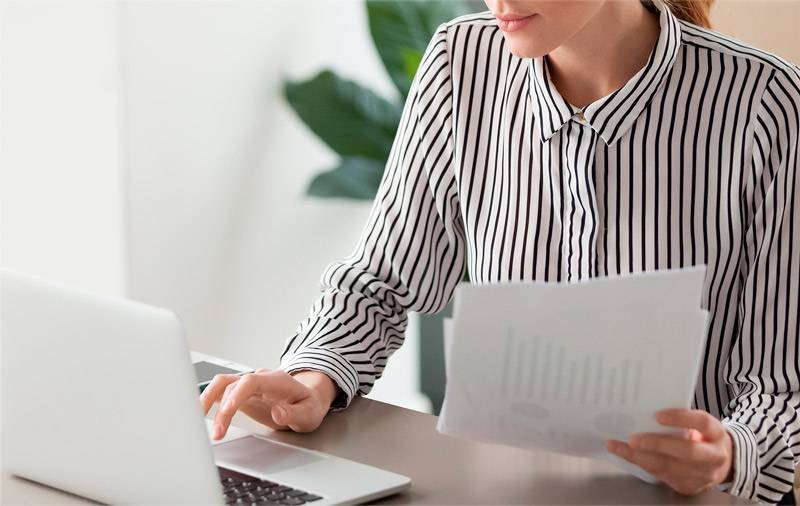 QUALIFIED USER REGISTRATION
After the CRE evaluates all your documentation, you will be issued with a Qualified User Registration.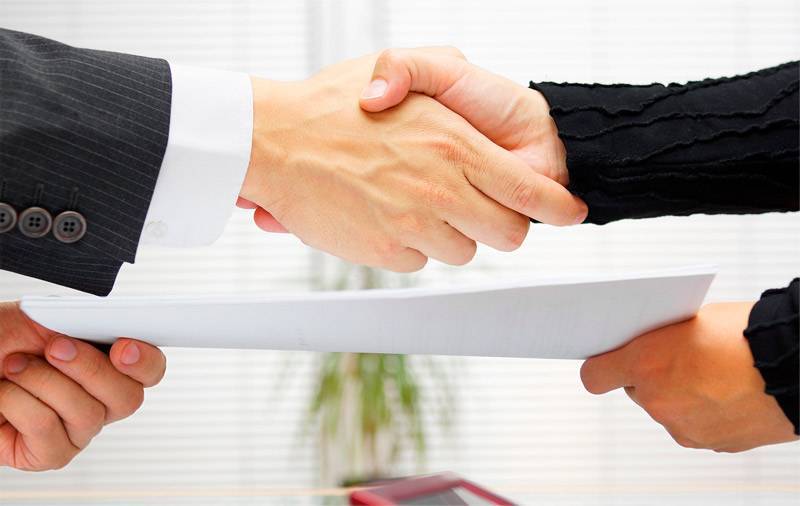 Asset registration is a process carried out by Federal Electricity Commission and the National Energy Control Center, together with Iberdrola México and your company, to perform the analysis and load adaptations necessary to start up your Wholesale Electricity Market electricity supply.
SAVE ON YOUR ELECTRICITY BILL
If you are interested in learning more about our electricity offer, please share your details with us so one of our representatives can contact you.
Take advantage of our competitive rates now and save on your electricity bill.